Explore one of our favorite brands for this spring!


If you didn't guess it already... we're talking about T. Jazelle!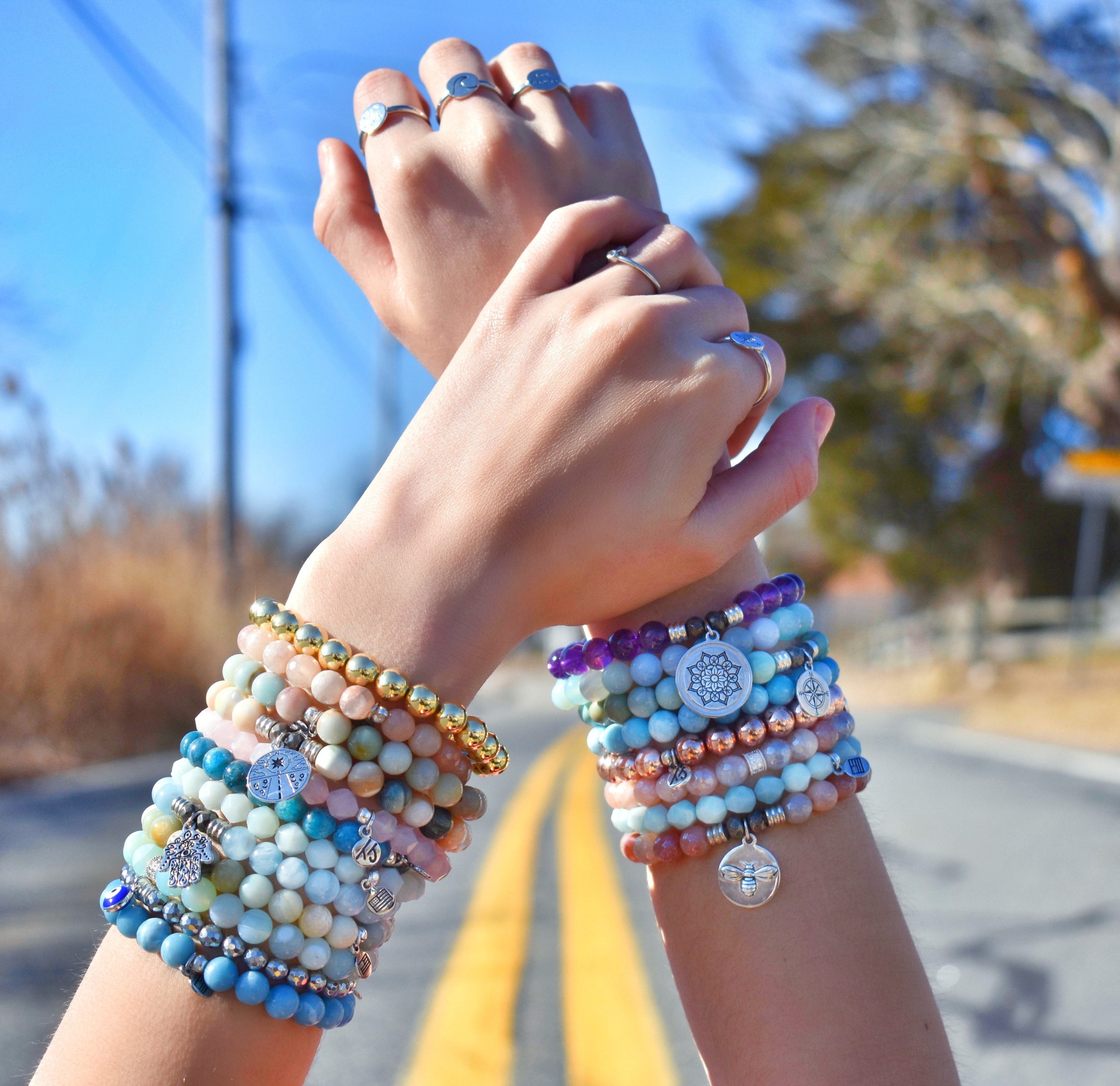 T. Jazelle is famous for beautiful semi-precious stone beaded bracelets with sterling silver charms. We love them not only because they are absolutely gorgeous and perfect for stacking, but also because every bracelet has such a unique story. Every stone has properties that are believed to be brought to the wearer. On top of that, every charm has its own meaning. For example, that bracelet on the top right (the purple one) is made out of Amethyst which is said to be a calming stone, and is worn to relieve stress and anxiety. The charm is the Mandala which is a symbol of life's journey. A Mandala holds the symbolic meaning of balance, harmony, wholeness and fulfillment. This charm is a reminder to live in the moment and to cherish each and every day.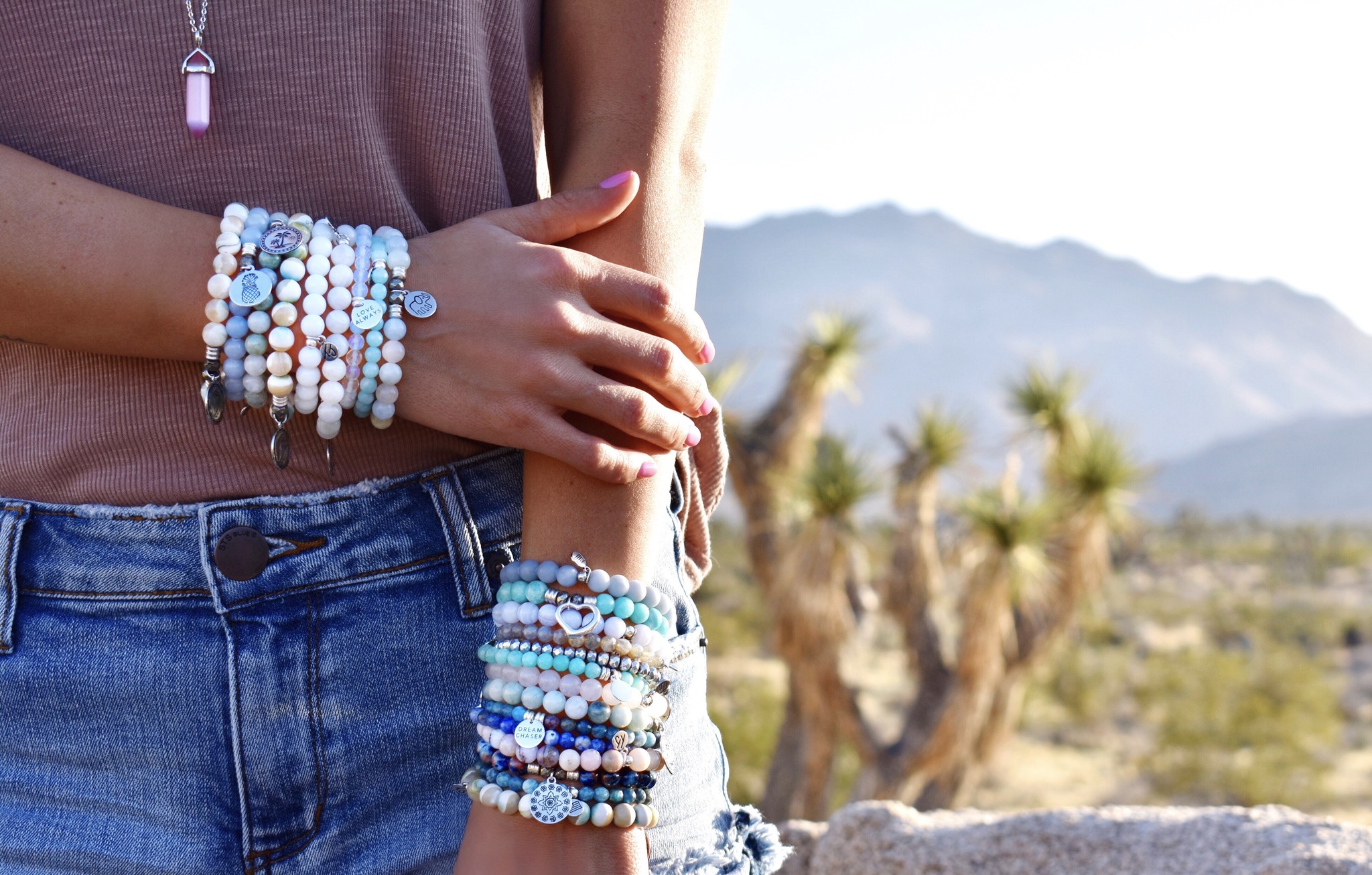 With so many stone and charm options, there is something for everyone. And the color combinations are perfect for spring, whether you like bright and bold colors or if you prefer to be a little more toned down and neutral. This is definitely a store favorite amongst employees and customers and we're excited to get to share it with you too!